Easy Payment Options at ENT Services of Abilene
We want to make your ENT care and surgical experience as comfortable as possible.
We offer financing options that make treatment options very affordable and accept MasterCard, Visa, Discover, cash, or check.
Our office staff can work with you to select a payment option that fits your finances. Contact us at 325-261-6060 or email us here.
Pay Bill Online
Click button below to pay your bill online
Payment Plans
Payment plans help those who cannot afford to pay with cash or credit. We have set up payment plans through First Financial Bank and Care Credit. These are flexible patient/client payment programs, specifically designed for healthcare expenses. Patients use them for co-payments, deductibles, treatment and procedures not covered by your insurance.
These plans require credit approval, but the approval process is simple-you can get quick approval online or in our office. 
Click the image below to go to First Financial Bank to apply.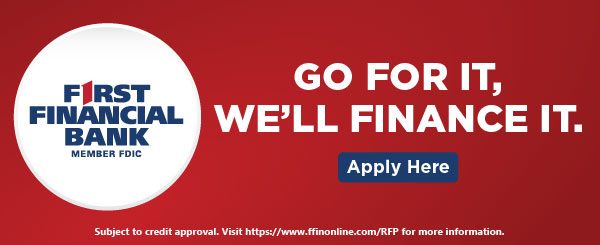 Click the image below to go to Care Credit Online.